Main content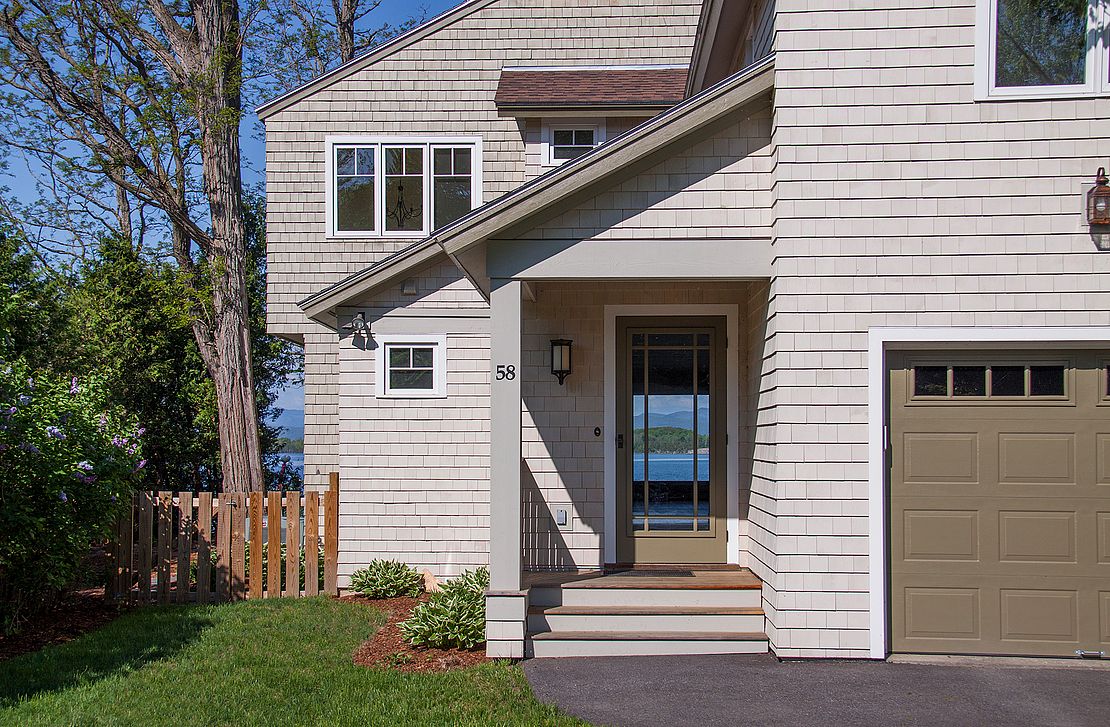 We can all appreciate good design.
A good design is meaningful, contemplative and inspiring. Whether it is your home, office, store or restaurant, your space represents you. Yet many times, we conform to the spaces we live and work in even though we are all individuals with different needs. Having a design tailored to fit allows you to get the most from your investment and can enhance your life.
studioblue Architecture provides full Architectural services from Design Concepts through Construction Detailing and Management. We help define our clients needs, organize their options and develop a design concept that creates a foundation for making decisions. We educate our clients on the design and building process, including permits, and we oversee the project until construction is complete.
We pride ourselves in the product we deliver and the affordability of our services. Whether making improvements upon an existing building or starting new, cost is always a concern. It is important to us to make sure our clients goals are met within their budget.